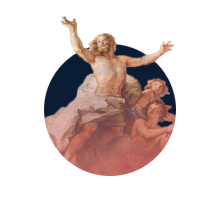 Episode 1
The Royal Chapel, jewel in the crown of the King's Music
Louis XIV inaugurates the new chapel at Versailles!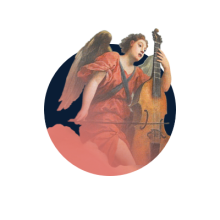 Episode 2
The Sun King's daily Mass
Join the Sun King, his court and his musicians at an iconic event in Versailles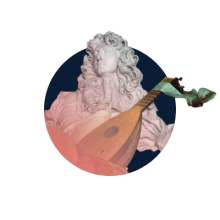 Episode 3
The 1683 music competition - a major event
The grand contest held to recruit an Assistant Music Master for the Royal Chapel. A moment of suspense…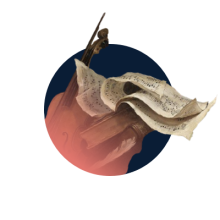 Episode 4
The quintessentially French grand motet
What kind of music was played in the Royal Chapel? Discover the motet.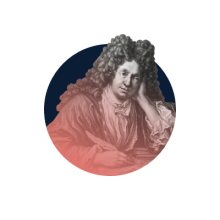 Episode 5
Lalande, master of music, a success story
Discover Michel-Richard de Lalande, the Royal Chapel's musical genius
Episode 6
The flourishing and posterity of the Royal Chapel
The Royal Chapel as source of inspiration. Find out how its influence spread.