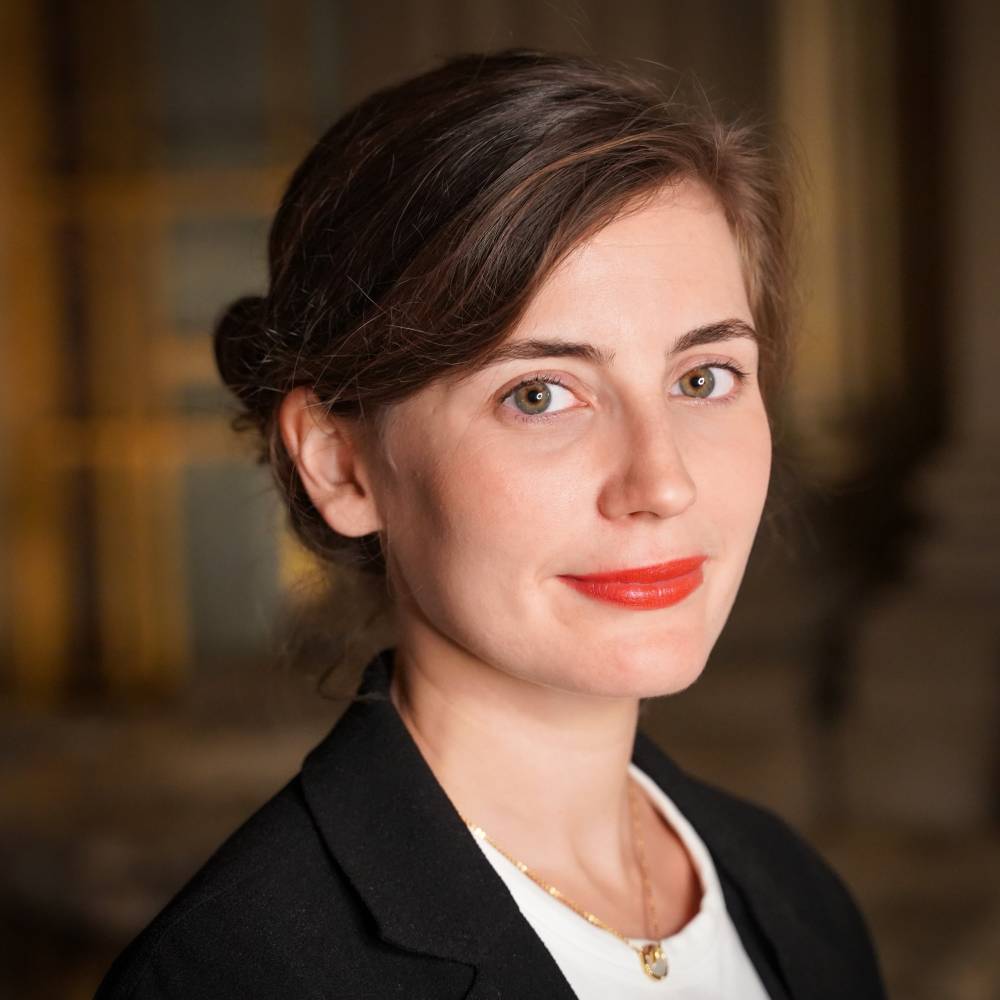 Suzanne Gervais, exhibition curator
Suzanne Gervais is a journalist. After studying history she turned to literature and journalism (CFPJ, Paris). She delivers music bulletins every morning for La Matinale on France Musique and also works for the journal La Lettre du Musicien, presenting reports, stories, interviews and profiles. A lover of history and literature, Suzanne is a regular contributor to special editions of Beaux-arts Magazine and Etudes. Suzanne also plays the violin in her spare time.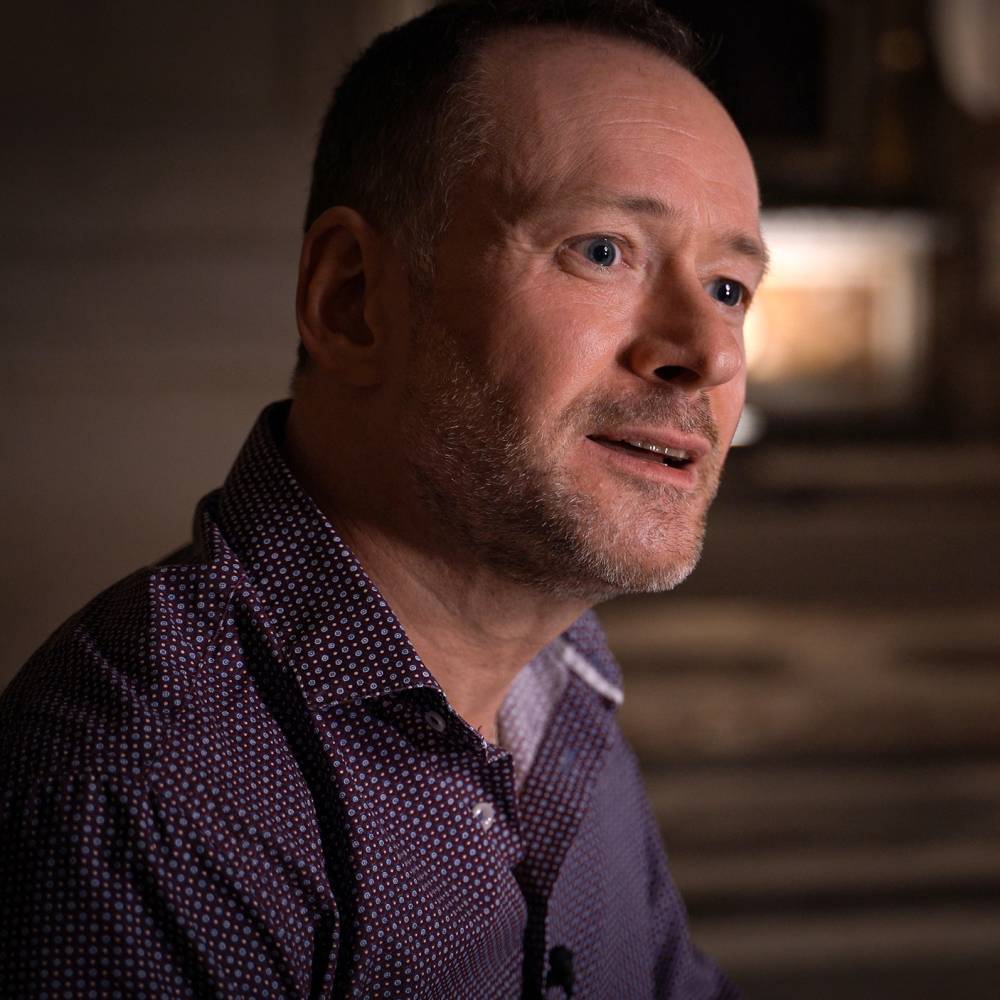 Thomas Leconte, scientific adviser to the exhibition
Thomas Leconte works as researcher and editorial manager in the CMBV Research Department (CESR, UMR 7323) and is editorial manager with Monumentales Anthologies. His research focuses on the historical and musical aspects of 17th century French salon music and early grands motets under Louis XIV (1643-1682). He has published many works on the subject. He also has a special interest in 17th and 18th century French provincial religious music and in the musical repertoires and practices of extraordinary ceremonies at the French court.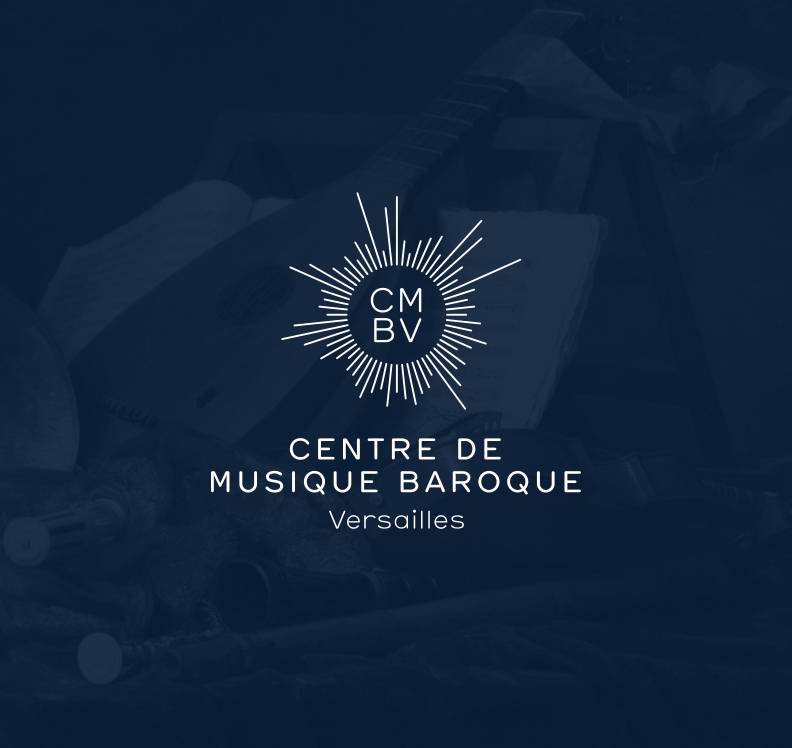 Centre de musique baroque de Versailles
The CMBV is a symbol of the baroque revival. It was set up in 1987 to pool the resources required to rediscover and showcase 17th and 18th century French musical heritage. It is actively involved in research, publishing and training, organises concerts & stage productions, runs cultural & artistic outreach and shares its musical resources. The CMBV is dedicated to exploring this neglected legacy and promoting it throughout France and worldwide.

The CMBV has used the digital creative agency Lyon Rezo Zero and its talented team to produce its new digital object Expodcast.

Graphéine, a communications agency from Lyon looks after the CMBV's corporate identity and has produced the graphics for the Expodcast's media communications.

The new communications agency Le Philtre, piloted by our loyal collaborators Marc de Pierrefeu and Olivier Lalane, has produced videos and playlists for the Expodcast.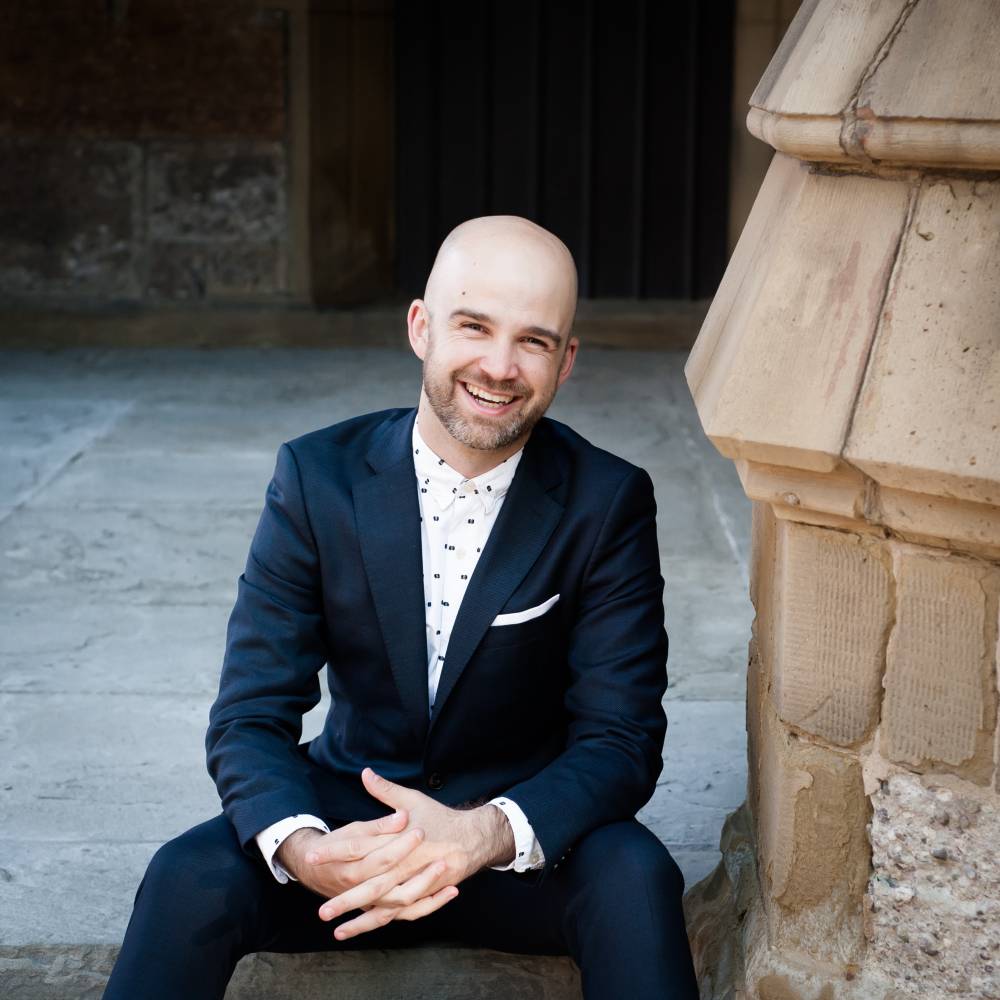 Zachary Wilder
The American tenor is spending part of his career in France with ensembles such as Les Arts florissants, Les Talens lyriques, Pygmalion, Le Concert d'Astrée, Le Concert Spirituel…and the CMBV! He is a baroque specialist and focuses on 17th and 18th century French repertoire. He has lent his voice to the English version of the podcasts with brio!
Marina Davies and Sheila MacBrayne
The CMBV's loyal translators have joined forced to translate the Expodcast into English – a daunting task indeed!
Pauline de Meurville
In the Expodcast, actress and singer Pauline de Meurville is the voice of various historical characters at the Royal Chapel at Versailles including Madame Palatine, palace courtiers and the King himself!
The musicians of the CMBV
Irène Assayad, conductor & harpsichordist, Benjamin Perrot, conductor & theorboist, and Chantres Emmanuel Agyemang and Lewis Hammond have taken up the challenge to record the soundtrack.