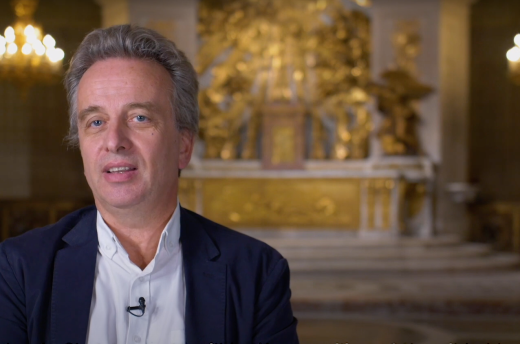 A historic restoration project
It is the biggest project the Palace has seen in a century! Restoration started in the Royal Chapel in 2018 and is scheduled to be completed by spring 2021. Report by Frédéric Didier, Chief Architect with Historic Buildings and in charge of the project.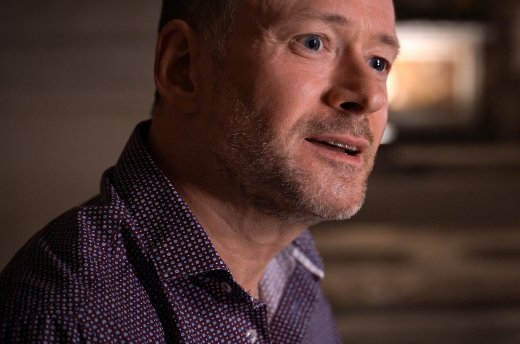 The Sun King's (other) musical institutions
The Royal Chapel is the oldest department of the King's Music but not the only one! Thomas Leconte, researcher and editorial manager at the CMBV, presents the institutions that comprised this great musical enterprise.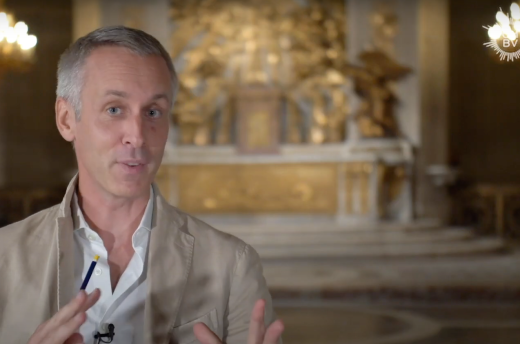 Lalande - the ideal motet?
Founder of the Correspondances ensemble, harpsichordist Sébastien Daucé is a major pioneer of French baroque music. Why does he love Lalande's motets so much, and how would he recommend approaching this repertoire? An interview with one of today's leading young baroque musicians.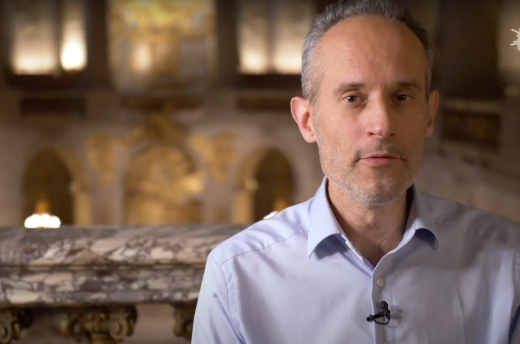 Religion as an instrument of power
The 'very pious' King of France had a special relationship with God. For Louis XIV religion was a political instrument. Interview with Alexandre Maral, head curator at the Palace of Versailles.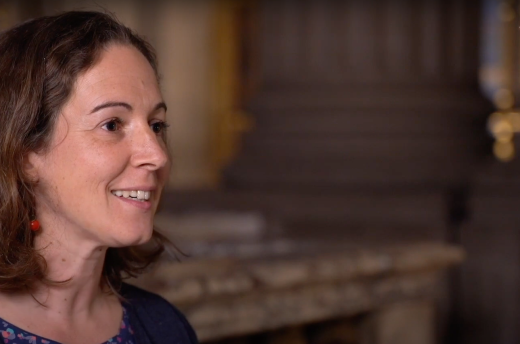 The spread of the grand motet in France
In the Age of Enlightenment, music from the Royal Chapel was heard by widening audiences throughout the Kingdom. Who were the musicians and what was the reaction to these grands motets by Louis XIV's music masters? Researcher Bénédicte Hertz sheds light on the spread of the genre across France.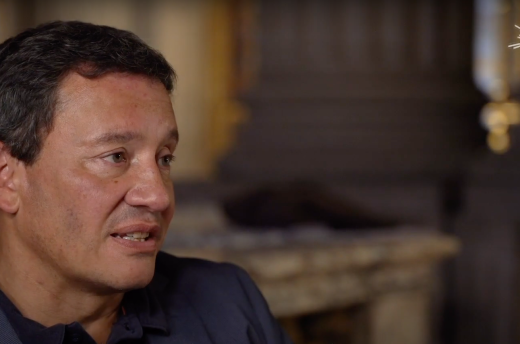 One can listen to music in the Royal Chapel in Versailles 310 years after it was built! Laurent Brunner, director of Château de Versailles Spectacles, organises concerts in the Sun King's palace all year round.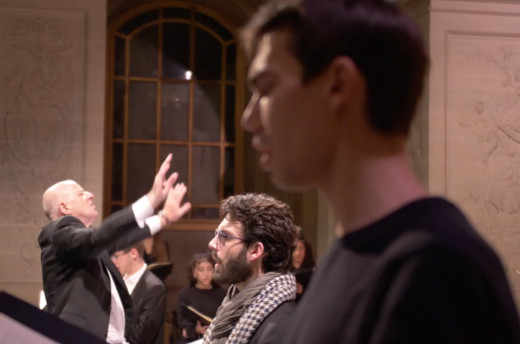 The five-voice choir was typically French and made for the King's grands motets. It was admired by visitors and officials from abroad when they visited Versailles. Presentations with choirmaster Olivier Schneebeli, music director of the CMBV choir Les Pages & Les Chantres.